Quality verses Price – Attic Fan
Grant Troyer from Vancouver just bought a Jet Fan and proudly proclaims that "Quality is NOT the same as Price" …  and something about doing it right the first time!
Grant liked that it is American made which supports American workers and the fact that he won't have to go up and mess with his attic fan anymore.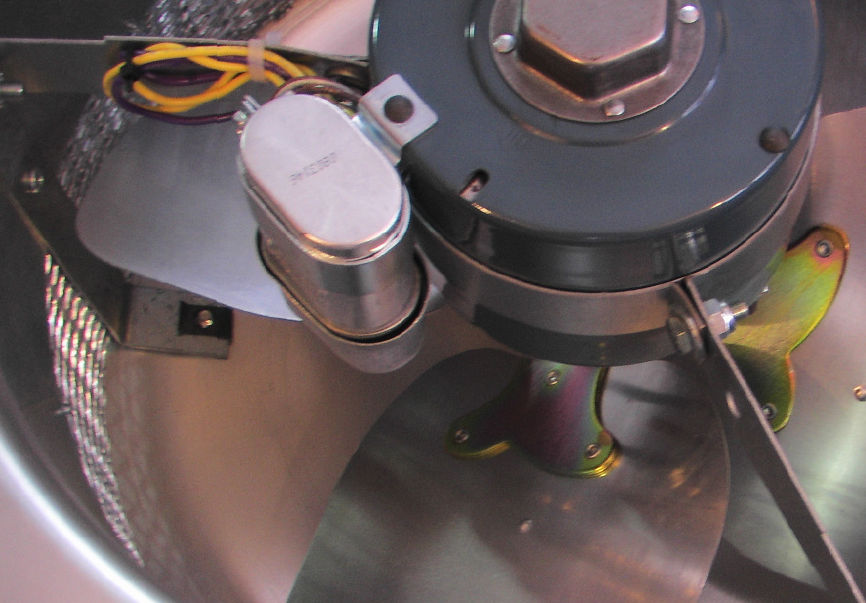 We can't agree more: when you compare Quality verses Price the Jet Fan Attic Fan's thick aluminum housing will last forever and never rust and the quiet and efficient motor will last ten years even if you never oil it and you can oil it if you want and it's easily replaced. Shoot, if you actually oil it, the motor will last 30 years. The snap action thermostat positively turns the attic fan on and off at appropriate times and has a firestat with it so if there's ever a fire in your house the fan will shut off when it senses 180 degrees temperature which would happen quickly in a fire situation. So save time and aggravation and labor costs for having to replace your cheap attic fan over and over.
Get an American Made Jet Fan Attic Fan; shipping out on Fridays, you could have the world's best attic fan by next week!
Jet Fan is a Higher Quality American-Made Roof-Top Fan Attic Fan