Description
Jet Fan Attic Fan Safer Thermostat includes a firestat. Don't risk a fire… why "fan the flames"? In the event of a home fire, your attic would get really hot, right? Your attic fan would naturally come on because of the heat and just spread the fire, literally fanning the flames. This Jet Fan approved attic fan safer thermostat is NOT like other attic fan thermostats. It includes a firestat which will permanently shut the attic fan off in the unlikely event of a home fire, so it's safer than other attic fan thermostats.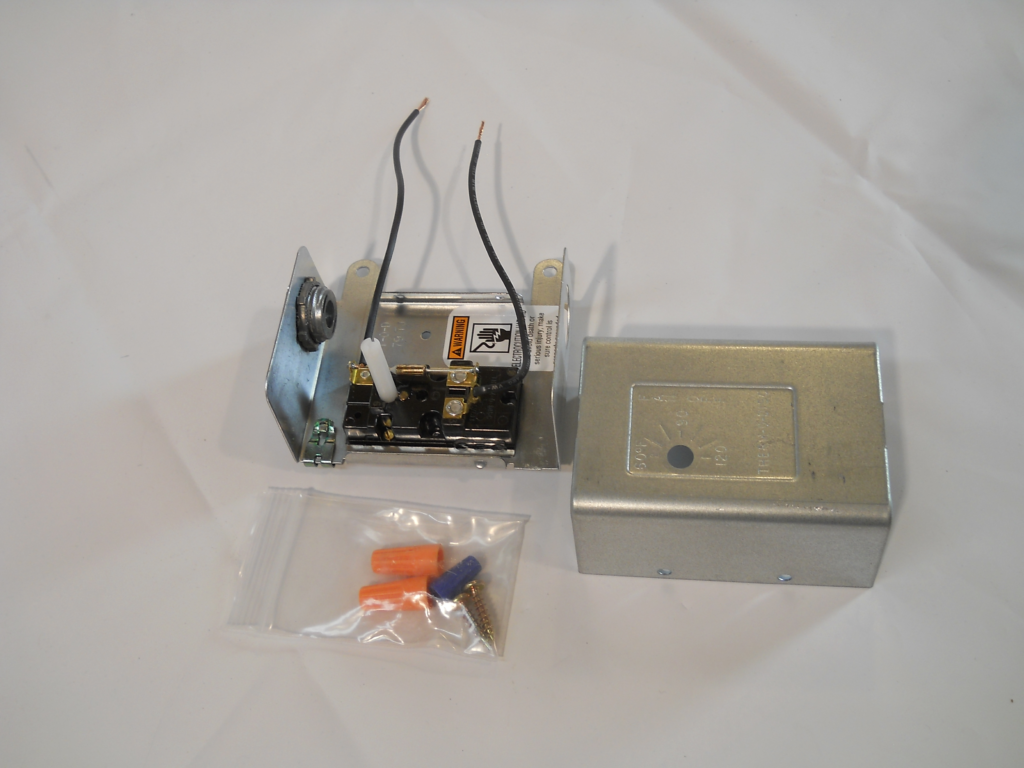 Automatically control any roof-top attic fan with this higher quality snap-action thermostat switch which lasts longer and is more reliable than most other attic fan thermostats. Ninety to 100 degrees is the recommended setting for this adjustable Therm-o-disc brand thermostat / firestat combination. This switch is intended to run your existing attic fan (not whole house fan) in un-heated ventilated spaces, not finished rooms. In the event of a power outage, it's simple mechanical switch will naturally go back to work when the power comes back on. You set the "Off" temperature and this 120 volt thermostat switch will, automatically turn your attic fan on when the temperature in your attic is ten degrees above the temperature that you set. Thermostat will work with an optional humidistat (not included) to run your fan when your attic's humidity is too high.
Check that your attic fan has an adequate supply of air from outside through other attic air vents, like eave / soffit / overhang vents; roof vents; or gable end louvered wall vents before using this switch. You, the buyer are responsible for this. We recommend 1 square inch of net free intake vent area for every 2.25 C.F.M (cubic feet of air per minute) moved by your attic fan. So: if your fan moves 1200 Cubic Feet per Minute (CFM) you divide 1200 by 2.25 and you find that your fan requires 533 square inches of net free vent area. Some vents are labeled with the net free vent value; if there is a screen on the vent it only counts for roughly half the size of the vent, depending on the diameter of the screen wire and the distance between them. Make sure your attic fan's motor is still working and that there is nothing else stopping it (broken blade, screen pushed in) before investing in this thermostatic control switch.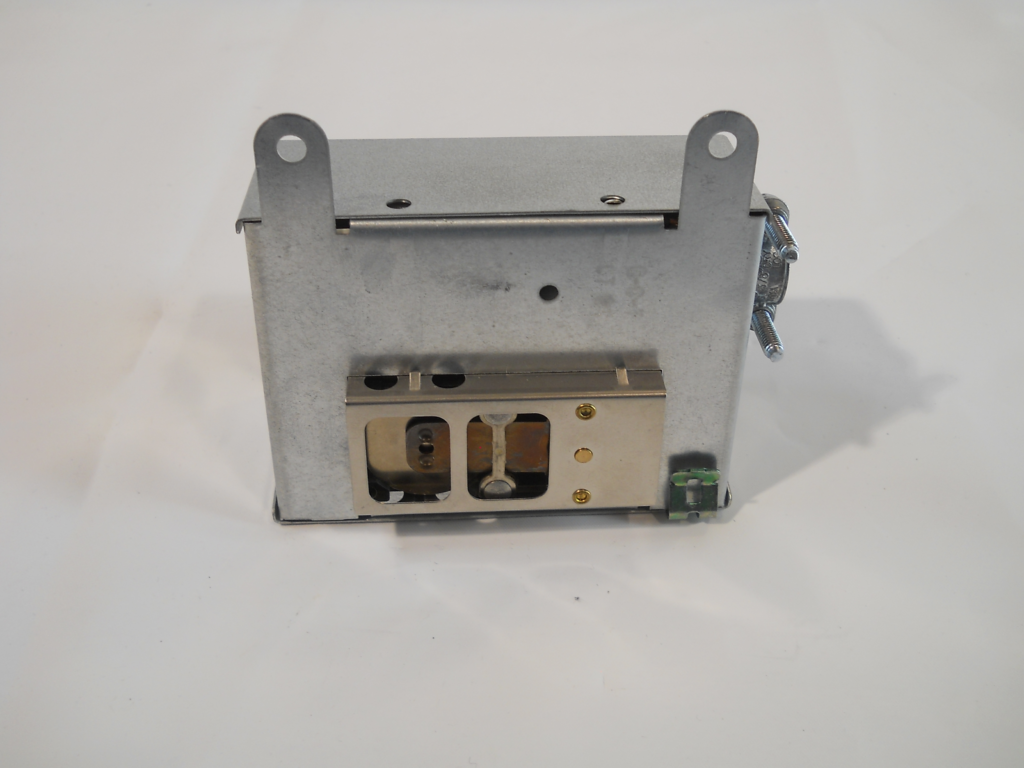 Set the fan "off" temperature between 60 and 120 degrees F. The "on" temp is 10 degrees higher. Jet Fan Attic Fan safer thermostat switch is rated for use with up to two attic fans simultaneously (8.0 amps). Single pole single throw (regular switch) 120 VAC, 60Hz, 8.0 Amps. The unit is new, assembled by Jet Fan, in Villa Park, IL USA Model: T-stat. Unit is packed securely.  Shipping to USA only.  Feel free to call us with any questions 630-834-9165 "Jet Fan" and please leave a detailed message. PLEASE ALLOW UP TO TWO WEEKS FOR DELIVERY.
10 minute videoshows how we can set this thermostat up to use with your humidistat too; so even when you fan is running because of excess humidity the firestat will still provide protection.
more about the Jet Fan Attic Fan Humidistat