"Jet Fan Attic Fan No-Risk Guarantee"
Jet Fan Attic Fan No-Risk Guarantee…No "weasel clause" Guarantee
The Jet Fan Attic Fan No-Risk Guarantee means you don't have to worry about being ripped off again! We have been installing attic fans in the real world since 1983. Jet Fans are really a better value in the long run because you wont have to replace it or repair it over and over.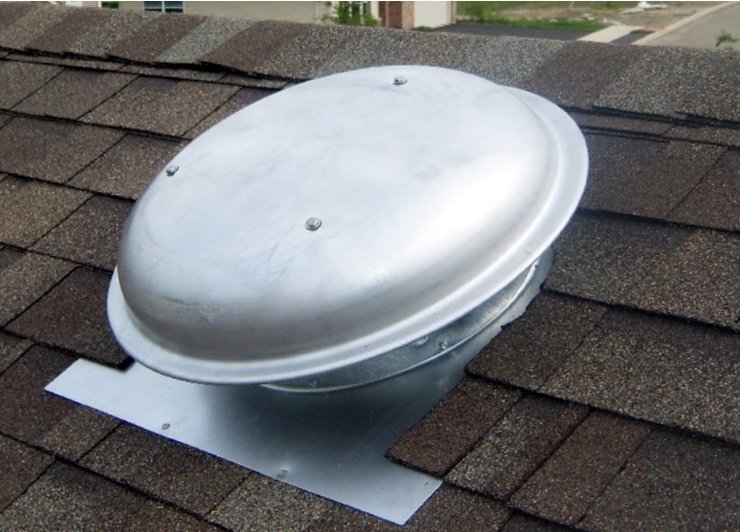 It WILL be 5 to 10 degrees cooler in your upstairs bedrooms which are directly under your attic when its really hot outside.
It will NEVER get to be 150 degrees in your attic again.
You will NOT have to replace your roof as often.
A Jet Fan will SAVE up to one third on your A/C bill.
You will SEE the difference in quality between the Jet Fan and those "other" big box store attic fans.
It is the only American made attic fan in the world.
Two Year Unconditional
If you open the box and you are not satisfied with the quality and workmanship of the Jet Fan call us. We will give you the return address. As soon as we receive it we will refund ALL your money INCLUDING the P&H.
Jet Fan Attic Fan No-Risk Guarantee: This is a unheard of no-risk-complete-satisfaction-or-your money-back guarantee.
No one has ever offered an iron clad guarantee for an attic fan like this before.
We are hard working people here and we don't like it when companies lie and try and cheat us or you. They say you can return it only during a full moon on the last day of the month after getting a note from your electrician and roofer. We say:
No BS 100% "look it over for 2 years" and then decide for yourself if ours is not the most handsome and highest quality American made attic fan in the world!!!
Jet Fan Attic Fan No-Risk Guarantee shows that our belief in honesty and integrity since 1983 has led us to offer the best guarantee for your complete satisfaction with your purchase of a Jet Fan.